We will begin the proceedings of the AINSE-ANBUG Neutron Scattering Symposium with a Welcome to Country by Uncle Lloyd Walker.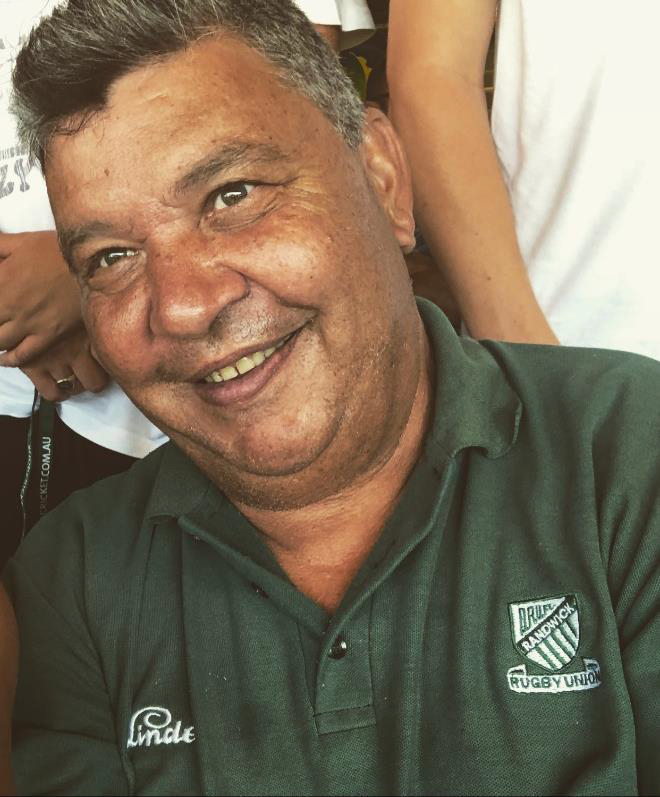 Lloyd Walker is an Aboriginal man and a respected member of the La Perouse community in Sydney.

Lloyd grew up in La Perouse where he attended La Perouse Public School and Matraville High School and it was during his childhood that Lloyd discovered his love of sport. Lloyd went on to represent Australia where he played eight test matches for the Wallabies from 1989-1994.

Lloyd is the proud father of two children and currently resides on the La Perouse mission. He sits on the NSW Parole Board and believes that we need to get Aboriginal people in decision making roles to progress and move forward together as a nation.