Venue
All presentations will take place at ANSTO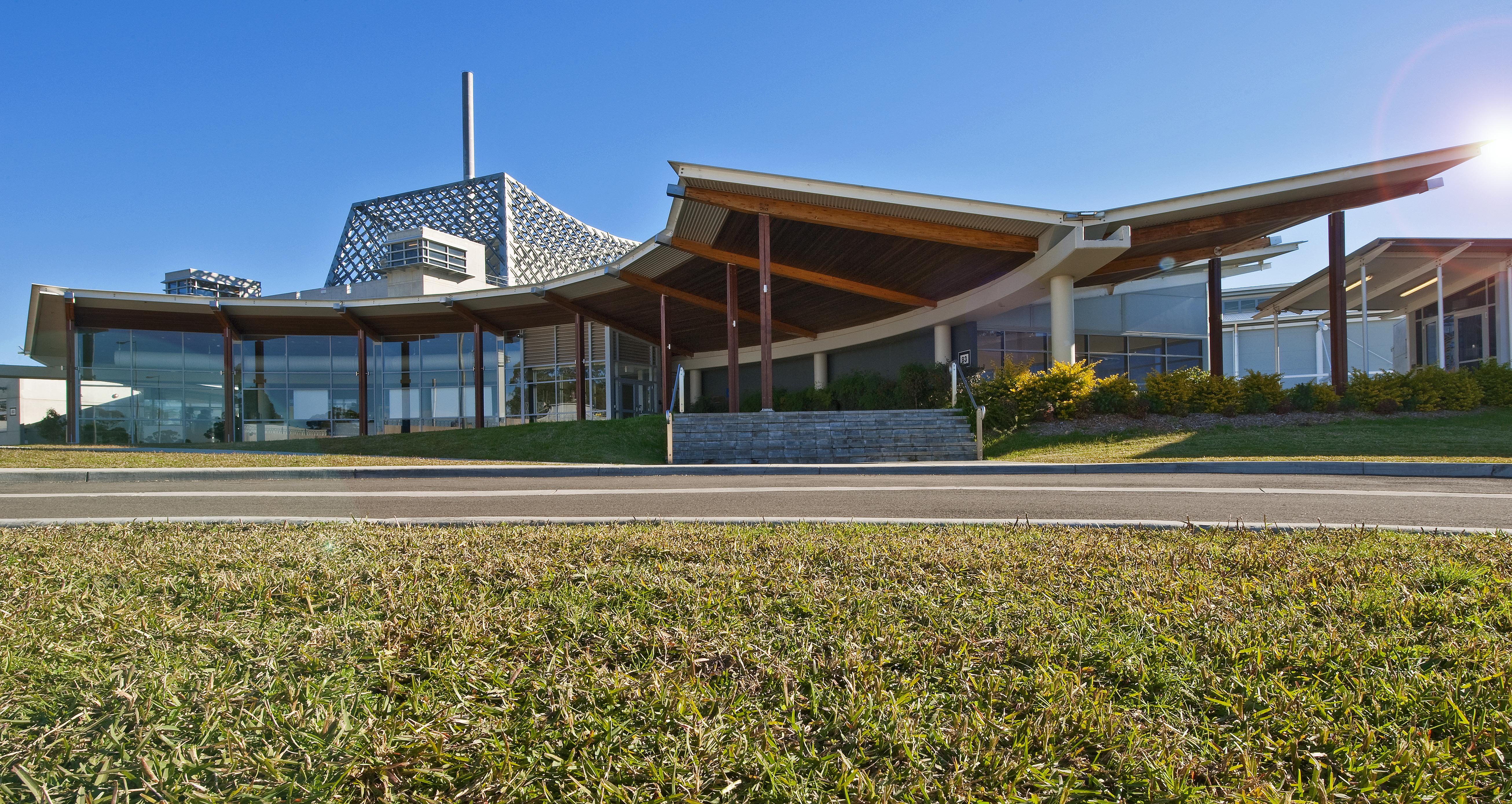 Conference Dinner
The conference dinner will be held at the ANSTO cafe Wednesday 16th October 2019
Travel to the Symposium
Travel costs will be reimbursed along the lines of support offered to users awarded beam time at the ACNS.
Flights
The closest airport is Sydney International. The conference centre is approximately a 30 minute drive from the airport. The Airport link provides travel options via train from the airport to the conference centre.
Train
The nearest train station is Sutherland Train Station. Timetable and further information can be found at Transport NSW.
Road
Access is either via private car, taxi or shuttle bus from Sutherland station. Ample car-parking is provided on site. Access is via New Illawarra Road.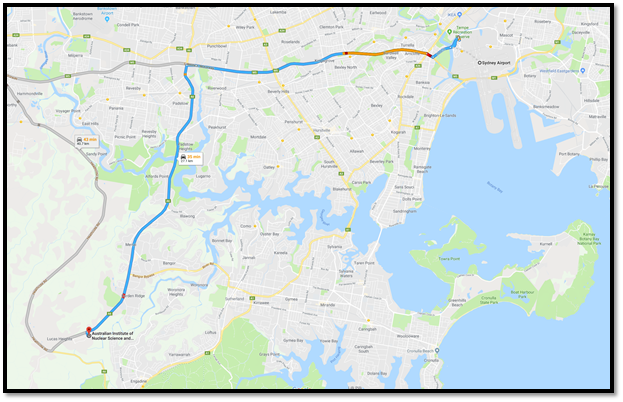 Accommodation
There is limited number of rooms available, participants will share rooms at the Lucas Heights Motel.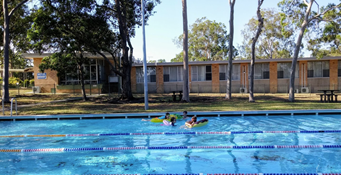 Alternative accommodation is available within 20 km of the conference centre at the following hotels: