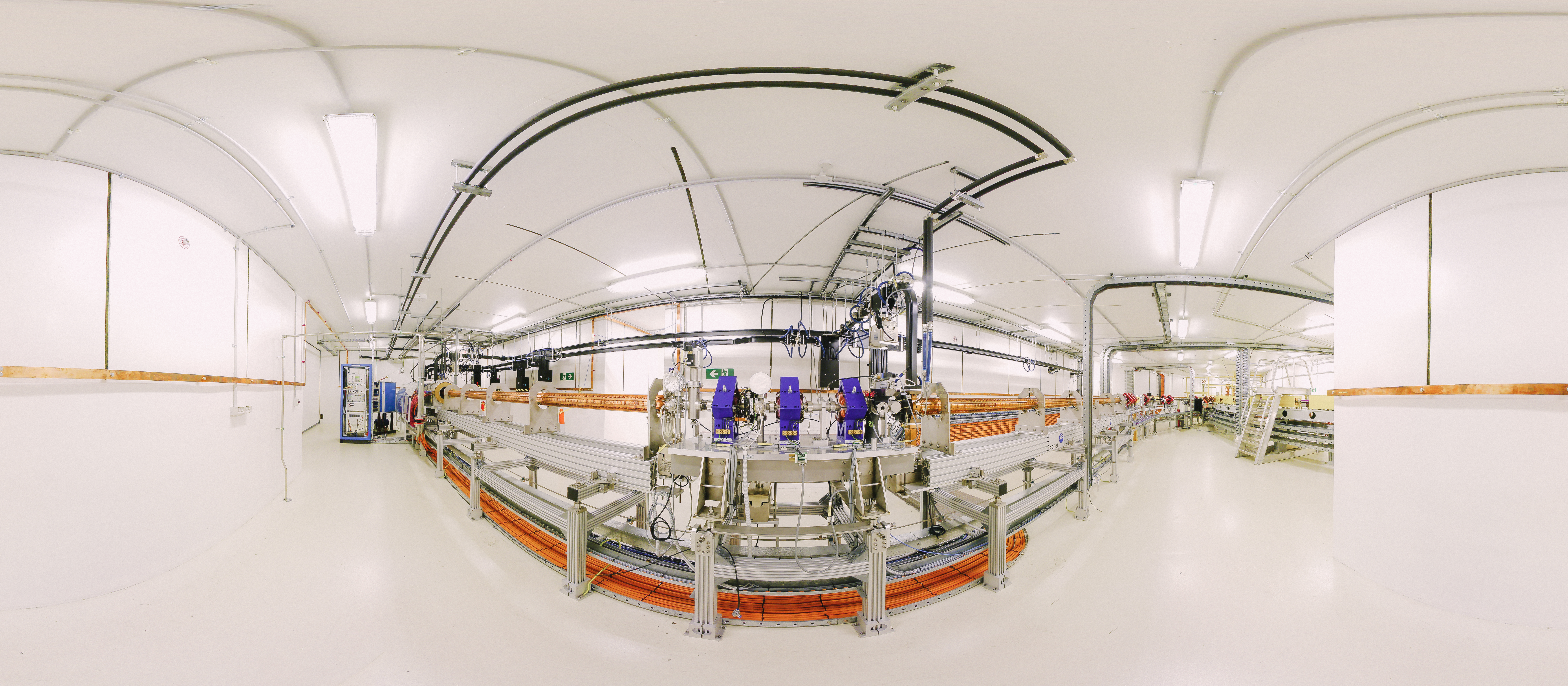 The Accelerator Technology Forum (ATF) is a three-day workshop aiming at providing a collaborative stage to highlight the most recent medical accelerators, technology advances and accelerator applications in Accelerator Physics in Australia. The ATF will bring together leading members of the Australian scientific, technology and accelerator communities that are contributing to its success. The 2020 ATF will be hosted virtually via Zoom by the ANSTO Australian Synchrotron and will be held on Monday the 26th of October 2020 to Wednesday the 28th of October 2020.
The aims of the forum are as follows:
Highlight the current state of accelerator development and applications in Australasia

Identify current and future shortfalls for Medical/Particle therapy and Imaging and compact/table-top light sources

Create a community of Australasian organisations that can share information and work together for mutual benefit

Identify development and collaboration opportunities and establish frameworks for the community to work together

Identify pathways towards an accelerator stream of the Graduate Institute

Identify funding sources for accelerator development, including government grants

Raise awareness of accelerator development in Australasia
---
Recommendations to all ATF Participants*:
Please keep your microphone muted and your camera turned off at all times except when giving your presentation (speakers only).
If you wish to comment or ask a question during a presentation, please use the Raise Hand button. In addition, you may also send your question via the Zoom chat.
The Convener of the Session will tell you when to reactivate your microphone to intervene.
Speakers will be requested to share screen using the corresponding Zoom option.
Please upload your slides in advance on the ATF Indico page or send your slides to Rebecca Auchettl (rebeccaa@ansto.gov.au)
*Adapted from the VHEE2020 Indico
Registration
Registration for this event is currently open.
The call for abstracts is open
You can submit an abstract for reviewing.